VIDEO FOR STORYTELLERS OF THE WORLD
It's about more than hiring someone to hold a camera and snap a few pics. Wedding photography is about carefully crafting and capturing the moments of your big day in a way that beautifully tells the story of your love.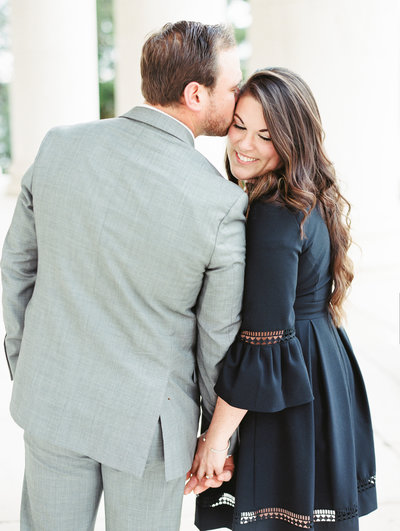 Fueled by equal parts sweet tea and passion, I spend my days capturing the kinds of images that make you stop, smile and ask time to please slow down. Your story, your love, is beautiful and I can't wait to capture it in images you will treasure for years to come. 
I believe in real moments and heartfelt conversations on the front porch. In the kinds of images that remind you of the joy that can be found in the simplest of moments together. 
they are incredibly kind people as well as extremely talented photographers and we would highly recommend them.
We love a good first look…but what we love even more is when the Groom cries when he sees his bride for the first time, If you've been on the fence about whether a first look can be as special as an aisle reveal, you don't want to miss this wedding!
Le Papier Studio Promo Film
Le Papier Studio keeps memories close. Favorite photographs are used to illustrate the people, pets, and special moments in your life. We worked with Le Papier to create a promo film to showcase their beautiful pieces.
Classic Amalfi Coast Wedding
Naturally beautiful, sun-soaked, ridiculously romantic with a hint of rustic charm – this stunning Malibu wedding day is a total dream from start to finish.